You know it's Christmas when the CokaCola advert sings from the screen "Holidays are comin'". It can be quite a test for a new boyfriend to buy his gal some smalls, from cheap red lace to expensive basics; all of men can go wrong.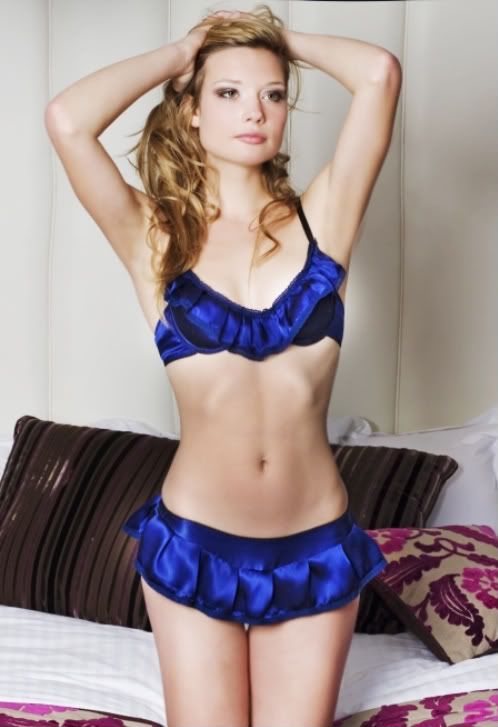 So here is a brand that can never fail to knock a lady off her tootsies. Vintage inspired Gilda and Pearl make very pretty, luxourious sets that walk the fine line of sexy and trashy.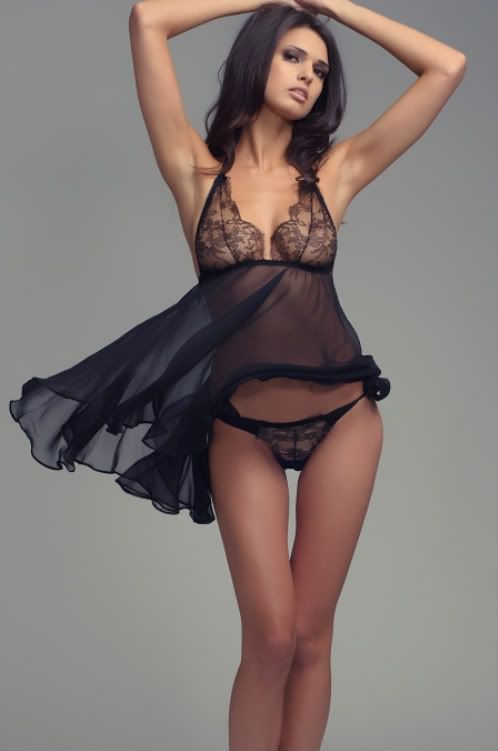 Gilda and Pearl have to be the perfect christmas gift, using silks and expensive lace they are too expensive for a personal treat. However not overertly expensive for a genourous man's wallet.


For a gentle push in the right direction foward your man this page or quietly mention gildapearl.co.uk!
Aimee xxxx
All photos Gildapearl.co.uk