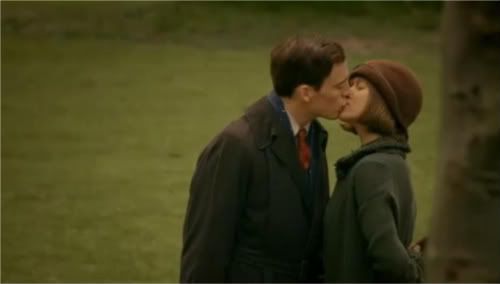 Some of our British followers may have seen "Any Human Heart" pop it's head on to channel four recently,fortunately for our non-British followers who wouldn't have seen the programme, I will inform you! As well as being a well acted, well written and a general jolly good show, "Any Human Heart" was styled perfectly.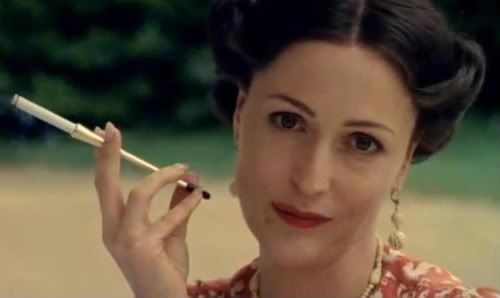 Based on the book of the same title, "Any Human Heart" follows the life of writer "Logan Mountstuart". Logan's life is haunted by glamorous women, he manages to throw himself into every kind of intimate adventures from love affairs to seedy encounters.

The programme watches Logan's life span from brief parts of childhood to death, the time setting of Logan's life takes place from 1906 to 1991. The programme really is styled beautifully, the majority of the four part series focusses on the 20's to the 50's. The characters were styled well and accurately. The styling didn't look "cartoony" like other period programmes.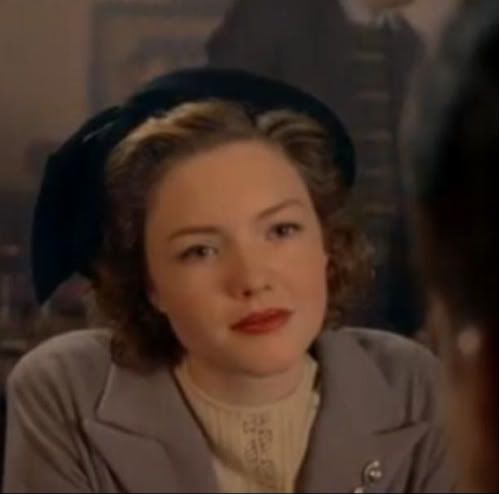 My favourite styled character was probably the dark haired and beautifully olive skinned Freya. I loved how her make-up was never too much and sat on her face perfectly. The character wore a lot of dark red clothes, which complimented the "fatale" aspect of the character. I love Italian looking women in wartime dramas, as they're often supposed to look seductively dangerous, "Any Human Heart" picked up on this wartime subtext perfectly.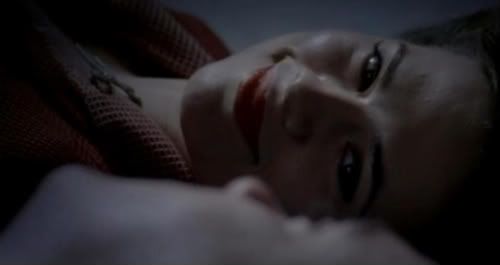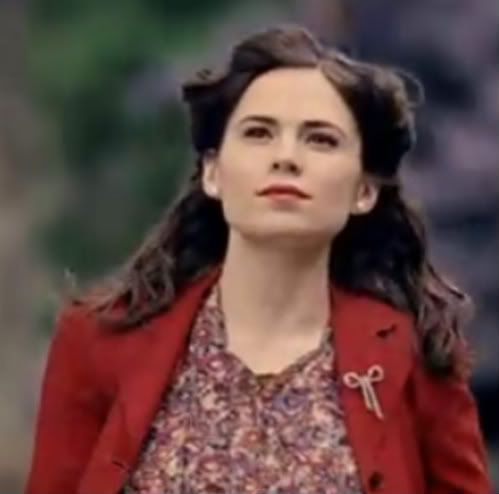 Of course, I have concentrated on a few looks of the women of my favourite eras. However, the men's styling is as equally beautiful. The programme leads right up until the 90's, which gives 60's, 70's and 80's fans a taste of inspiration.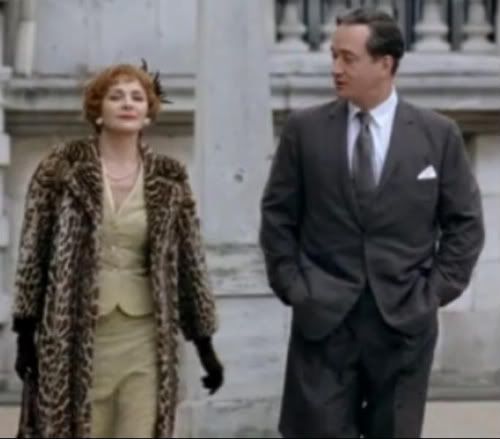 For our British followers "Any Human Heart" is still ready to watch free on 4OD, for non-British followers I strongly recommend buying the DVD from Amazon.